Our first celebration of the "Bethlehem Night" on Thursday September 17, 2015, at Al Karmeh Restaurant of the Bethlehem Museum was an evening to remember…and repeat! Families and youth -not just from the Bethlehem area but also from places such as Latin and North America- accepted our invitation to enjoy delicious Palestinian cuisine with our distinctive hospitality, mesmerizing live traditional Arabic music, and an exciting Trivia Contest that challenged the attendants and gave the night a unique touch.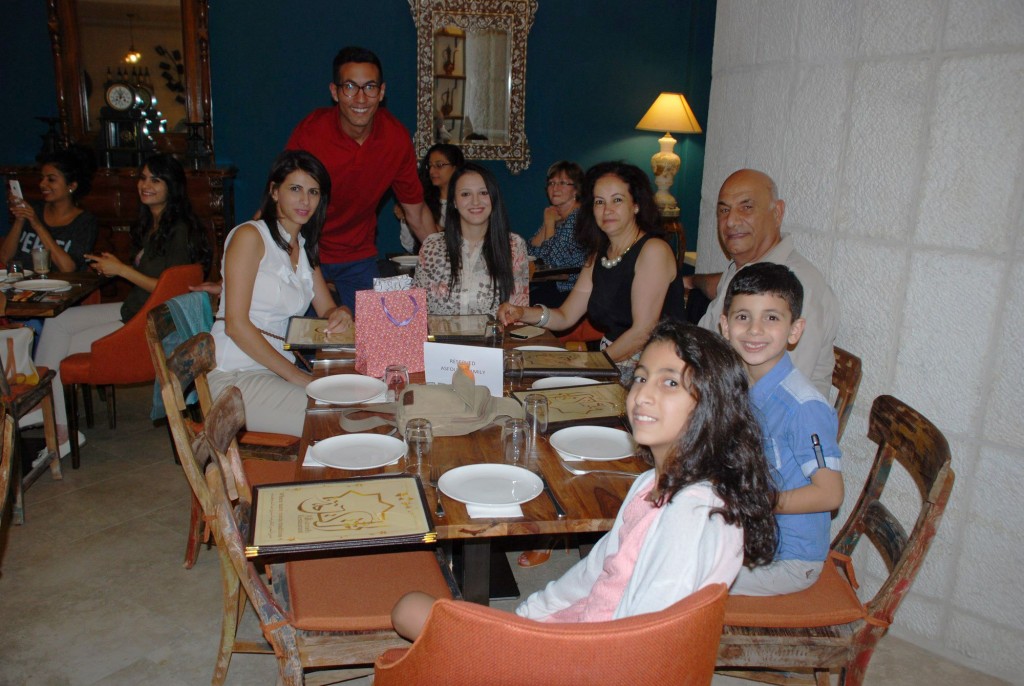 The "Bethlehem Night" is a monthly family and youth oriented cultural and social celebration at the Bethlehem Museum's Al Karmeh Restaurant that highlights the vivid and rich culture, folklore, music and traditions of Palestine in general and Bethlehem in particular.
Nicola Handal, a 20-year-old student from Bethlehem University and active contestant –and winner– of the Trivia Contest expressed "I enjoyed the Bethlehem Night since it reminded me and took me back in time to our traditions and folklores, especially with the amazing music sung and played by our past generation and because of the passion and joy they put into it".
The music quartet formed by the musicians Sliman Lousi, Issa Hazboun, Benjamin Issa, and Jack Hosh delighted us with their skilled musicianship as they played the violin, oud, table and beautiful signing. Popular Arabic and Palestinian songs where entoned by these talented and experienced musicians who were quickly acclaimed and joined by the audience in one single voice.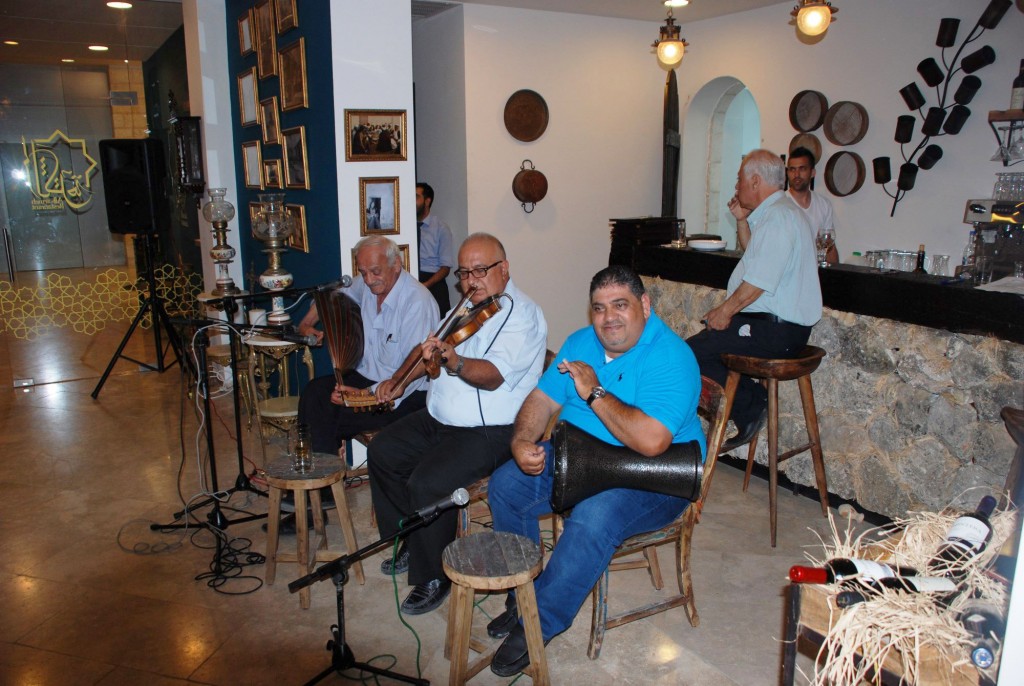 With the Trivia Contest, we challenged the participants' knowledge regarding three topics: Palestine, history and geography, and entertainment. After 3 rounds, 30 questions, 40 participants, surprises, laughs, team work and learning, the Habash, Kasbari and Handal teams were selected as the winners of the night. As prizes, they were awarded with special offers from Al Karmeh Restaurant to continue enjoying Bethlehem's taste and culture.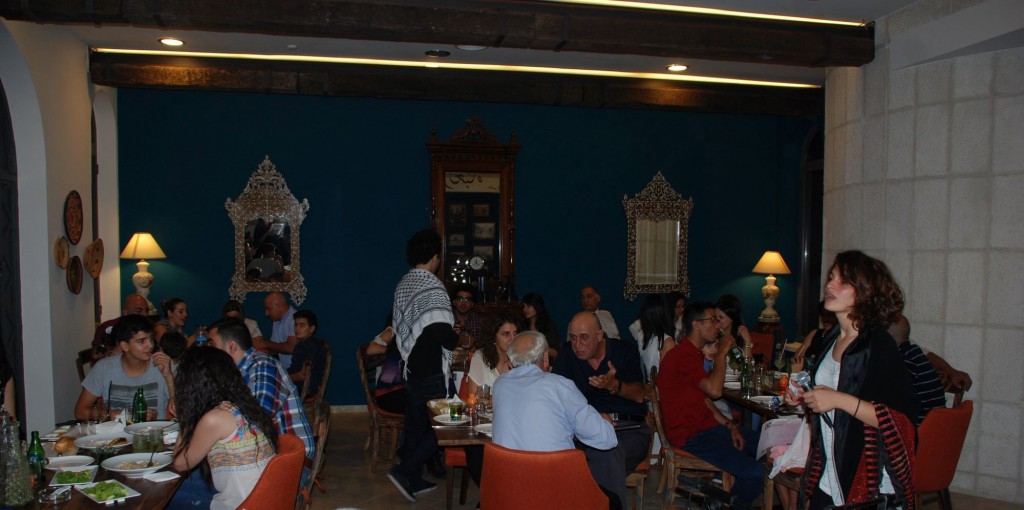 Join us in our upcoming Bethlehem Nights and other events that we have for you. Follow Al Karmeh Restaurant on Facebook!